Jun 26, 2018 04:28 PM Central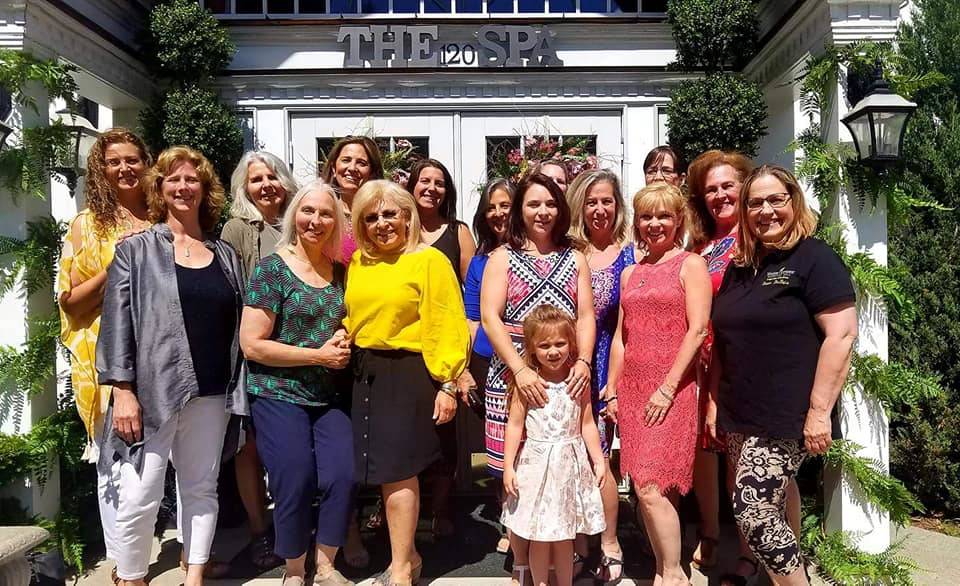 Had such a great event last night with Maria Billis.....rooms and rooms of product....at The Spa...lots of people...good friends...oily peeps. I enjoyed myself overseeing the Seedling product line (Baby) and the KidsScents line of oils and products. Talking to so many people who are changing their life style with Young Living and it's fabulous products. I remember when my kids were young, there were not all these fabulous products that were so good for you and free of harsh chemicals and toxins. WOOHOO I am so glad people have the choice of YL for their babies, their kids, their pets, and home! It was a great evening and I enjoyed all. Thanks to Maria Billis of Saratoga for hosting such a fabulous event with Young Living.
Feb 27, 2018 12:42 PM Central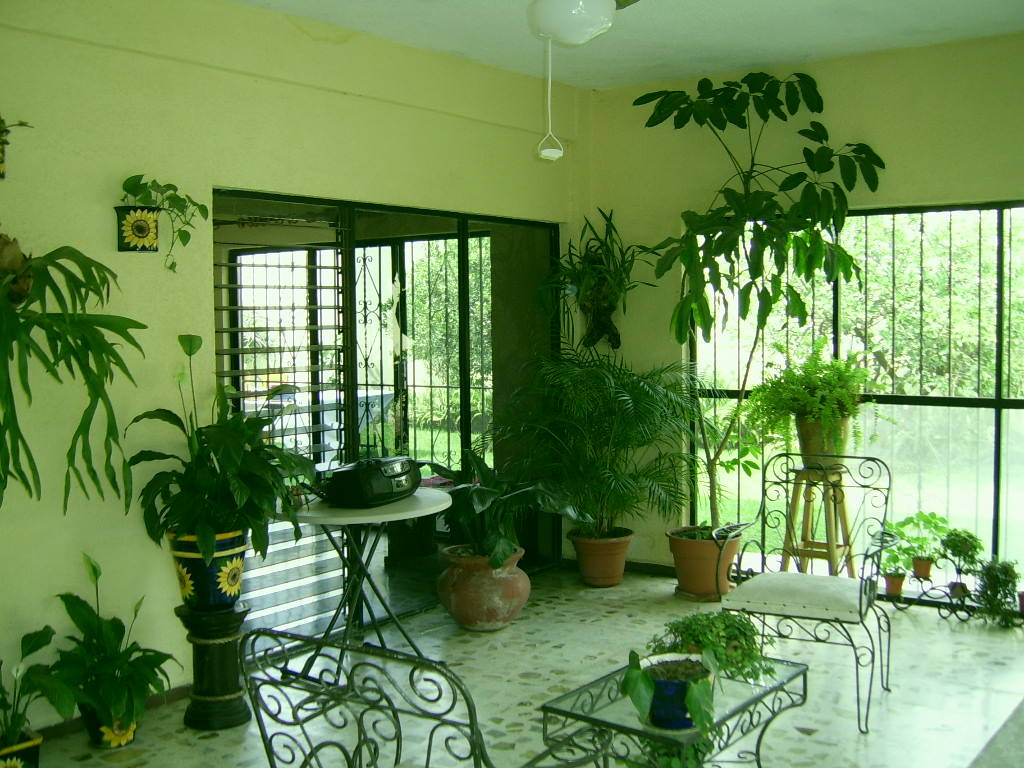 Loving on your Plants in Mid-Winter
8 oz. spray bottle
1 TBL of Thieves Dish Soap
6 drops of lemon
4 drops of Peppermint
Add distilled water to bottle almost to the top. Leave about an inch. Add Thieves Dish Soap, Lemon Essential Oil, Peppermint Essential Oil. Put spray top on and shake gently. Mist your plants and watch them say "thank you for the love"!