Feb 27, 2018 11:59 AM Central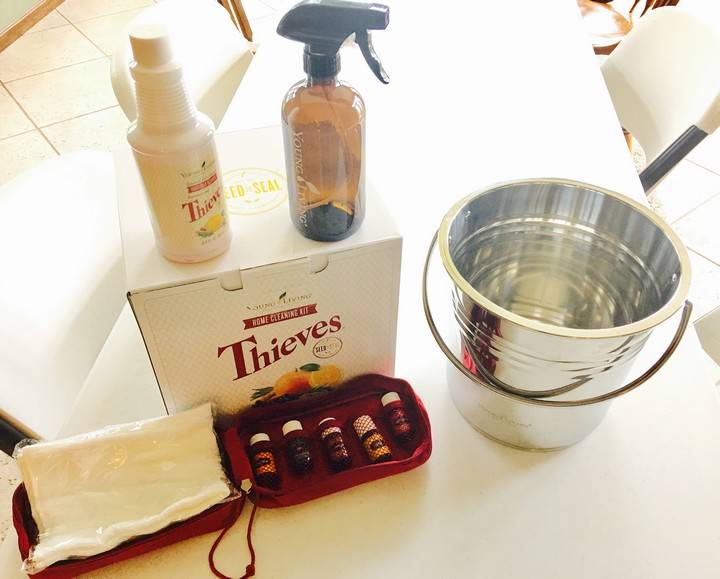 Are you waiting for Spring?
Want to get ahead of your household Spring Cleaning?
Coming up I will be having a Facebook Class on Spring Cleaning the Non-toxic Way. Lots of great tips to help you and your family.
Very soon I will announce the date.
Watch for it.
If you are a not a member of Young Living with me or don't order their products, please let me know if you would like to!! I can tell you the different ways you can do that. Or if your ready right now, you can go to the purchase tab on my website and pick either the Retail way or the Wholesale way. I would highly recommend the Wholesale way. Save a lot of money and get lots of help from your sponsor! Oh, that would be me!!
So forthcoming will be the details for the Spring Cleaning Facebook class. You have to sign up for it and it will be on Facebook for at least 3 days so you can make it fit your schedule whatever that is. I know many of you are very busy.
Thanks for reading this message and look forward to hearing from you soon.
Green, Clean, and Smelling Mean!
Dawn